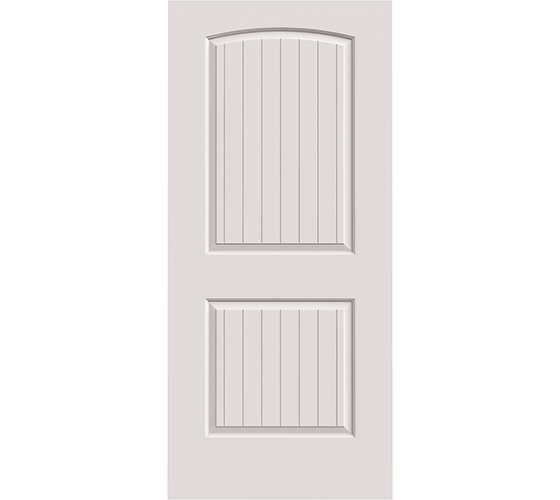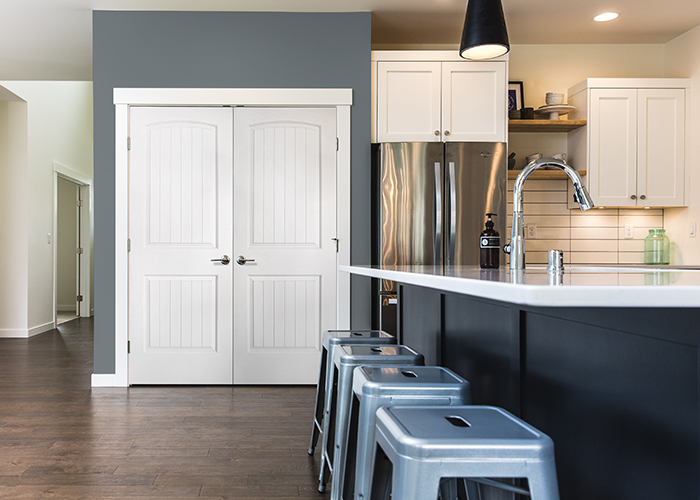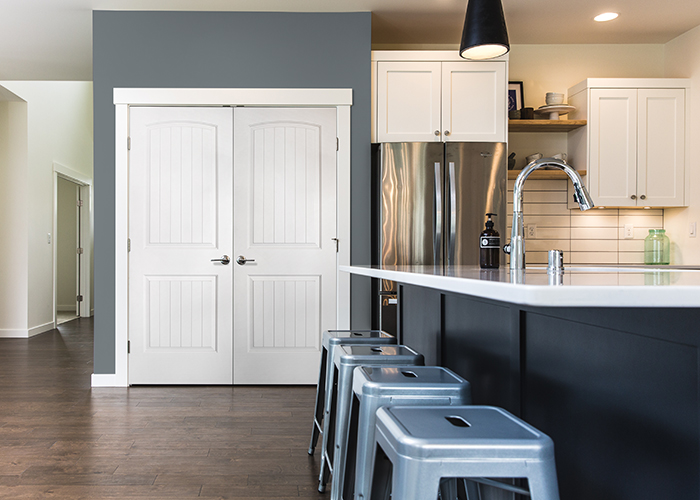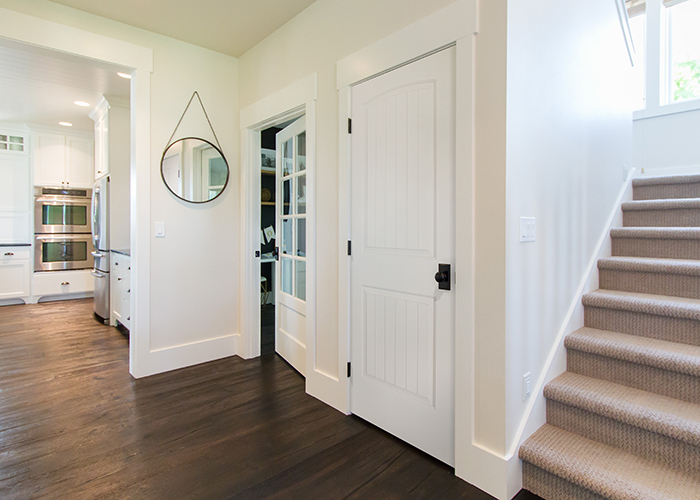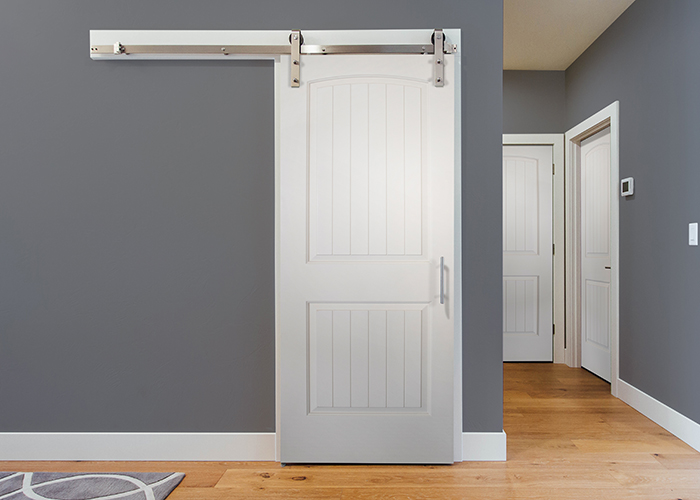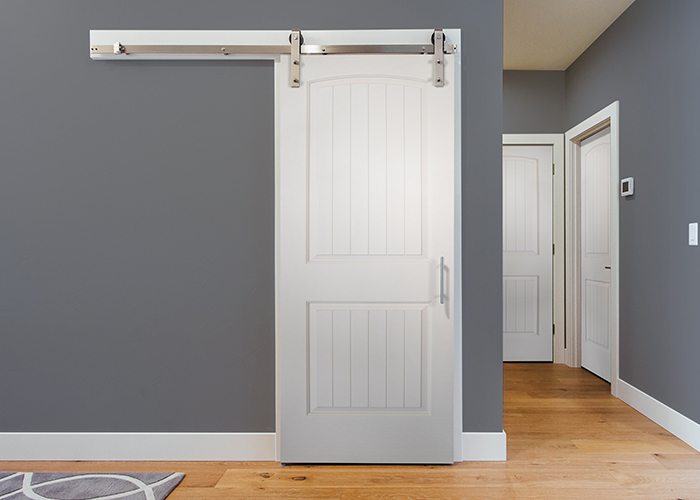 Lopez
STYLE: RAISED PANEL MOLDED DOOR
FEATURES
Lopez hits both classic and contemporary notes.
With its classic Shaker style, the Lopez complements a variety of home décor. Arched top segment is refined and softens architectural lines. Smooth finish.
Made from molded high density fiberboard. Resists shrinking, swelling, cracking, and joint separation.
Available in standard 6'8″, 7′, and 8′ passage and bifold sizes.
Engineered wood design outperforms wood doors while offering superior value.
Door facings contain No Added Urea Formaldehyde (NAUF)*
*Third-party certified for the period (Scientific Certification Systems)
Resources
DESIGNER COMMENTS
Distinctive groove and a modified sticking profile offer the rich feel of a traditional plank door, but with added detail.