Interior doors serve as the permanent furniture of the room, so dream in our designs, but also understand the technical attributes of a Lynden Door product
We know interior doors. We know every facet of them, from picking out wood to sustainable manufacturing to door finishes. We want to open that story, chapter by chapter, inviting you into the process of making interior doors—the design and the technical. We invite you into this portal of interior door learning, our effort to help you understand Lynden Door products and assist you in crafting the perfect project.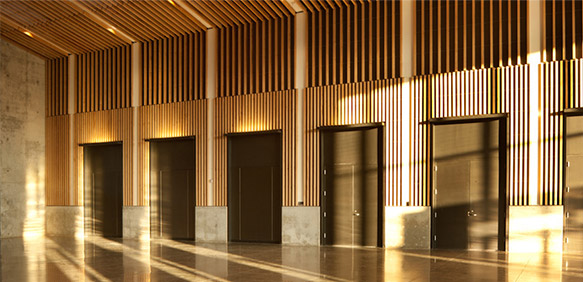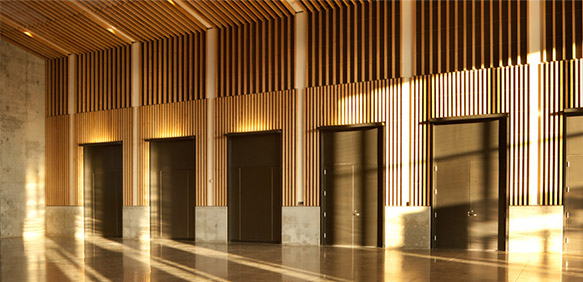 Colonel Nesmith Readiness Center
The multi-award-winning project designed by Hacker and Lease Crutcher Lewis gave Oregon 40,000 square feet of LEED Gold building for administrative, training, recruiting and family support.
Architects create art out of science, bridging the world of design and engineering. Lynden Door serves the architect with innovative new designs for the most progressive projects and traditional creations, with design twists. And we do it all with the technical know-how of a major manufacturer only a link away. With no project too big for us to handle and no custom order too small, let's open up the next world of interior doors together.