The top two floors of the iconic Central Library were originally leased to the provincial government when it first opened in 1995. After 23 years, the original concept of an accessible rooftop garden is now open to the public.
VanAir Design and Lynden Door are very excited to have delivered the largest commercial installation of VanAir Doors to date. The VanAir Doors function as air exhausts for the office rooms, meeting rooms and an 80-person auditorium.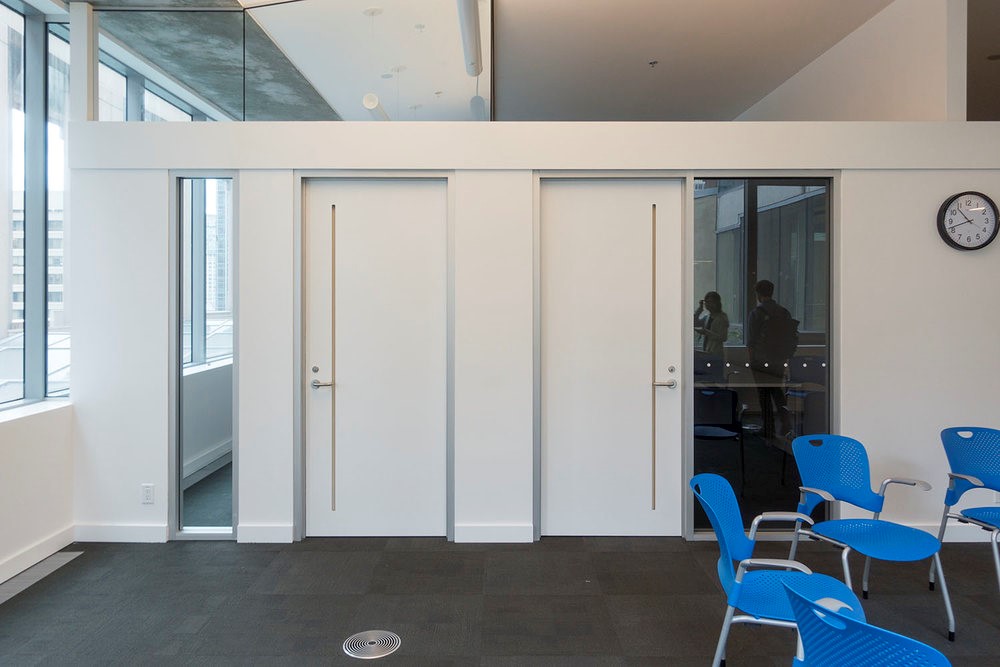 Partial height walls with privacy glass allow natural daylight to penetrate across the floor and maintain acoustic privacy, while VanAir doors exhaust air back to the air returns.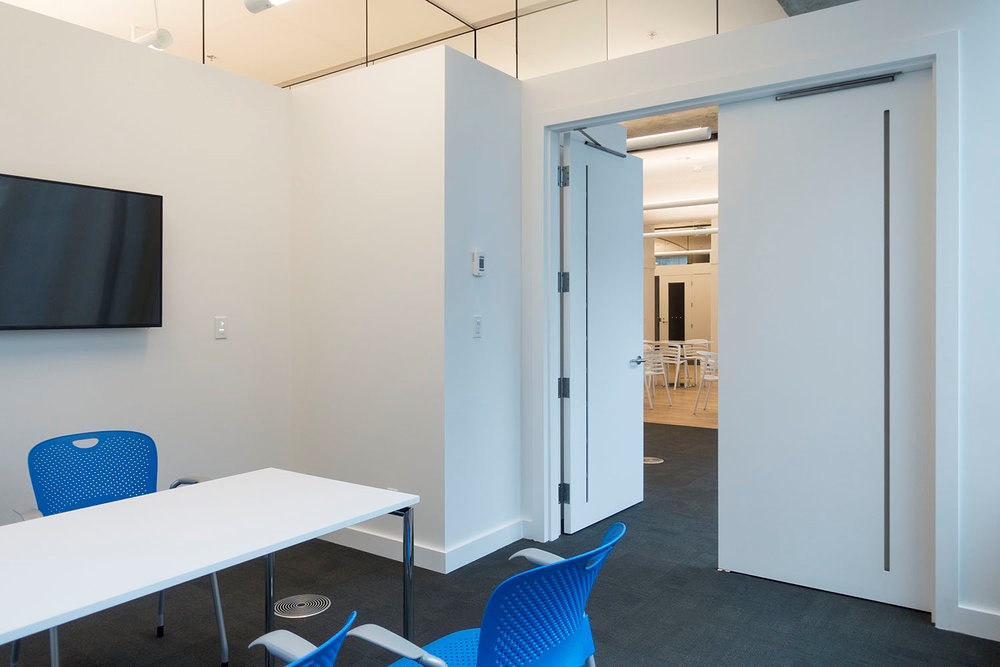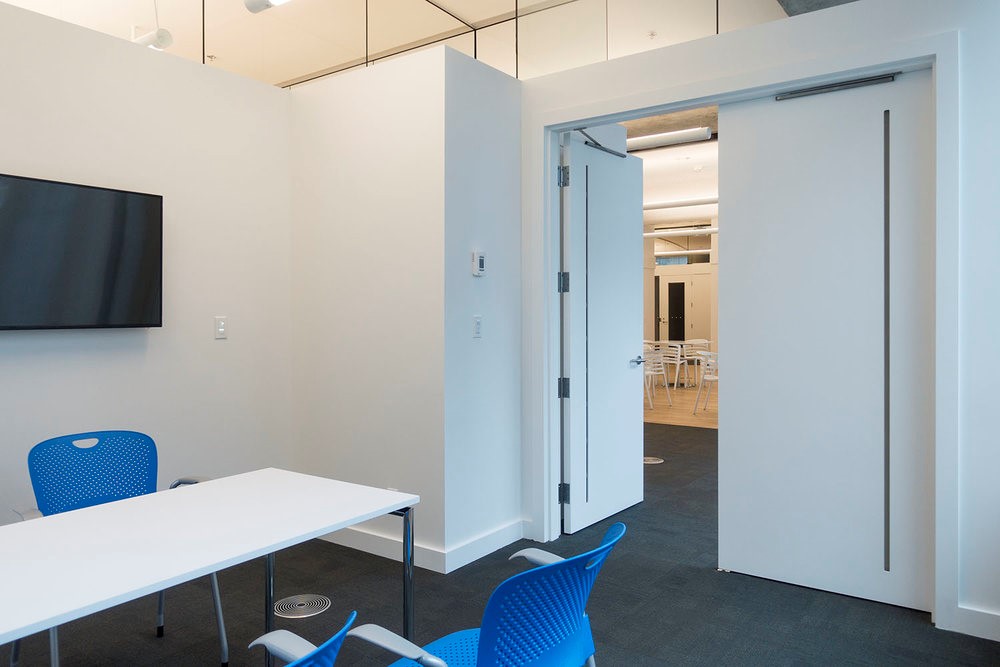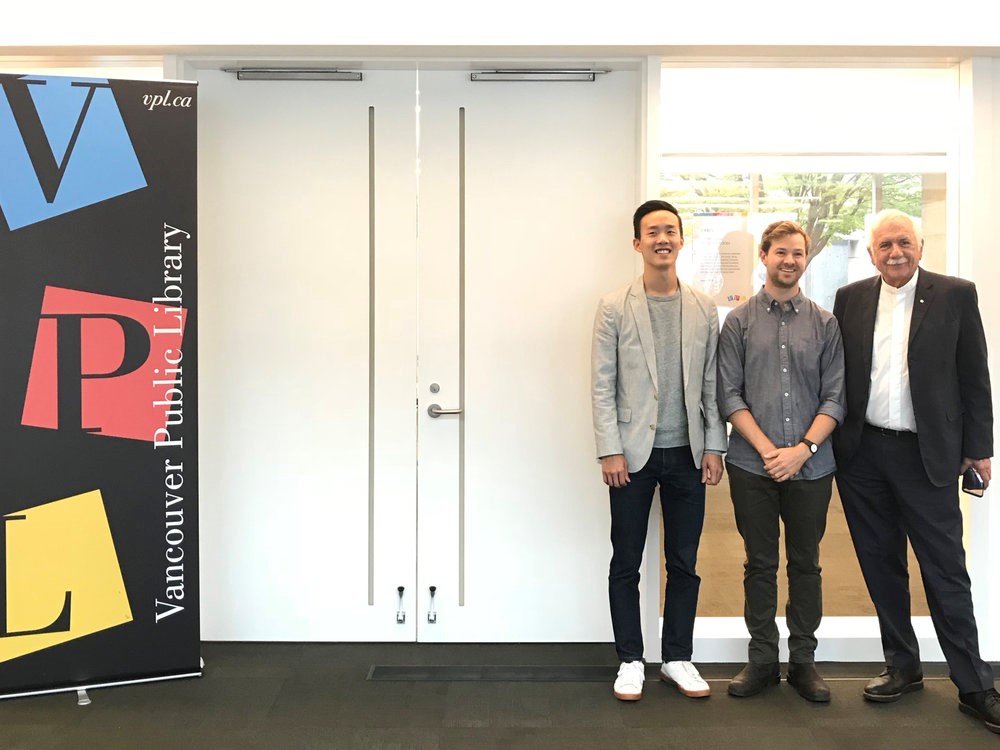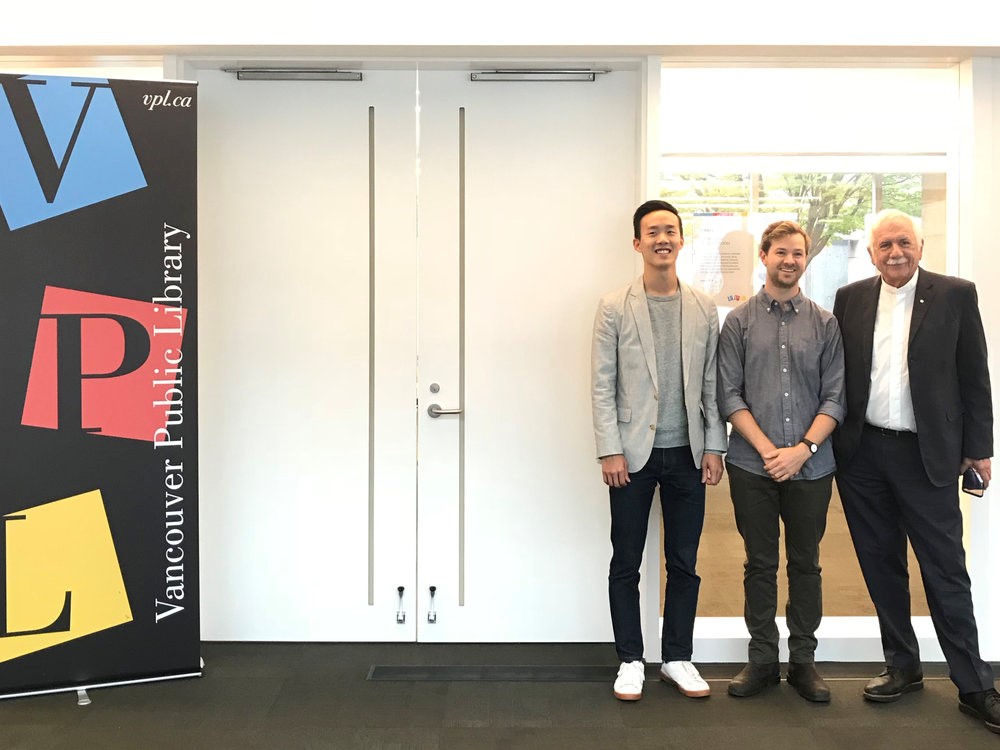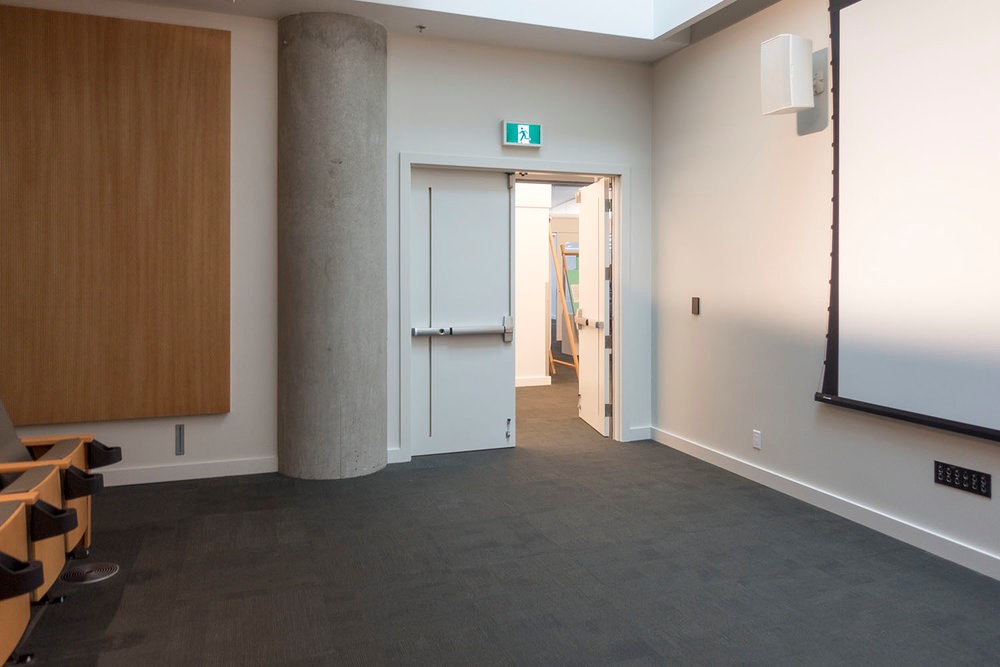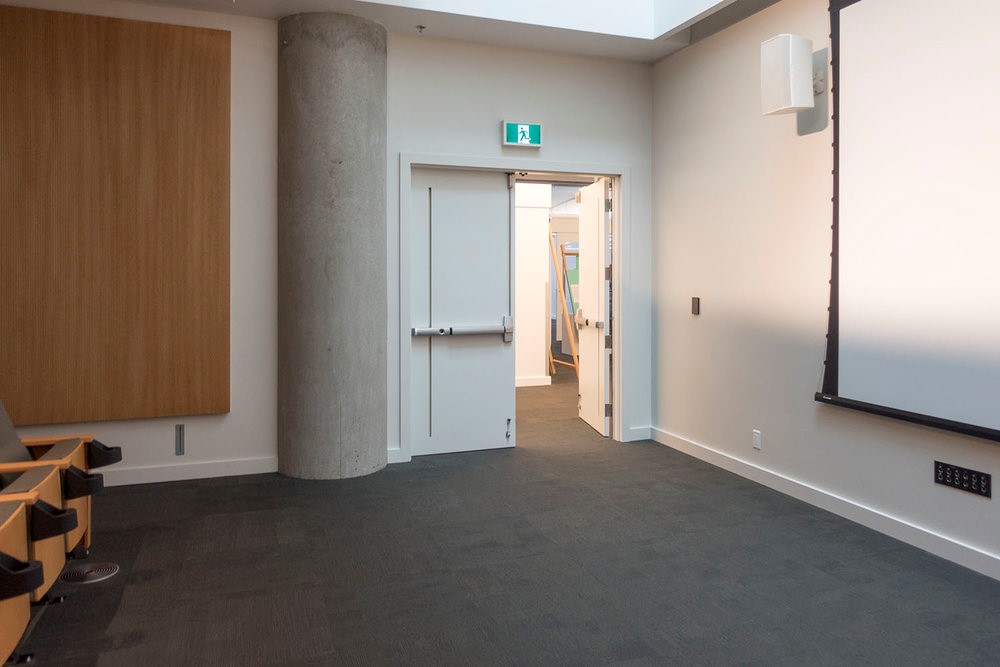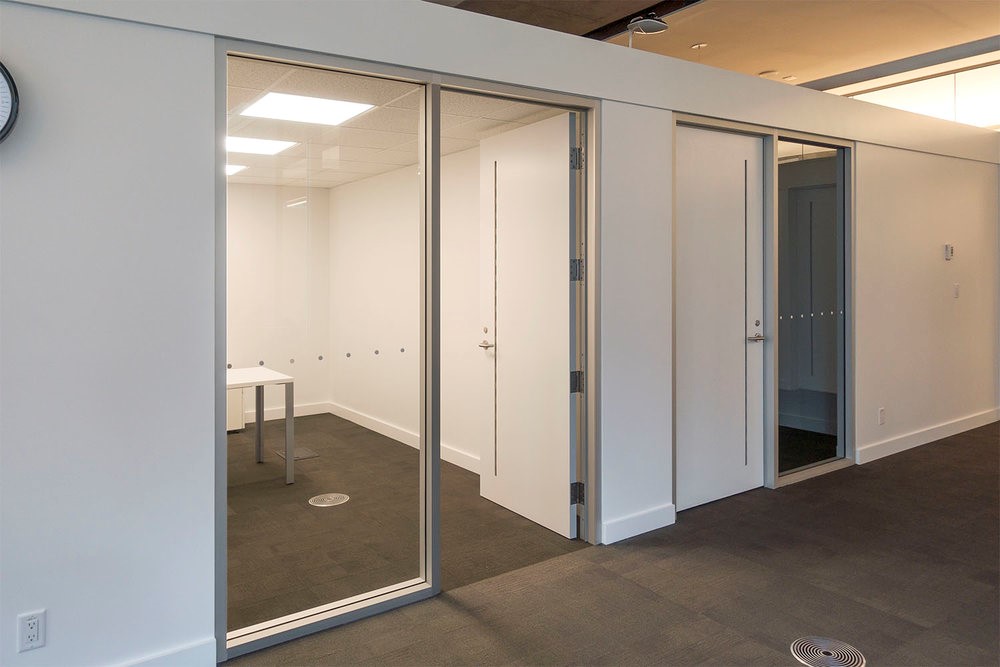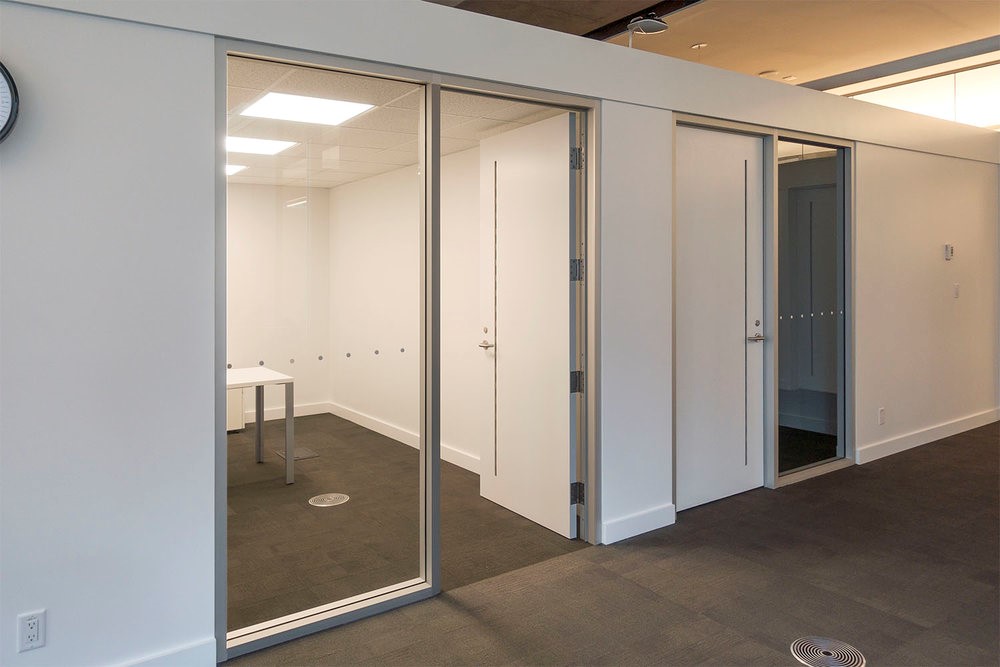 The original architects, Moshe Safdie & Associates and DA Architects were retained for the expansion along with the renowned landscape architect, Cornelia Hahn Oberlander.
The new expansion was made possible through investments from the Government of Canada and the City of Vancouver, including generous support from donors to the Vancouver Public Library Foundation. With over 5,000 visitors a day, the Central Library is the most visited major urban library per capita in Canada.