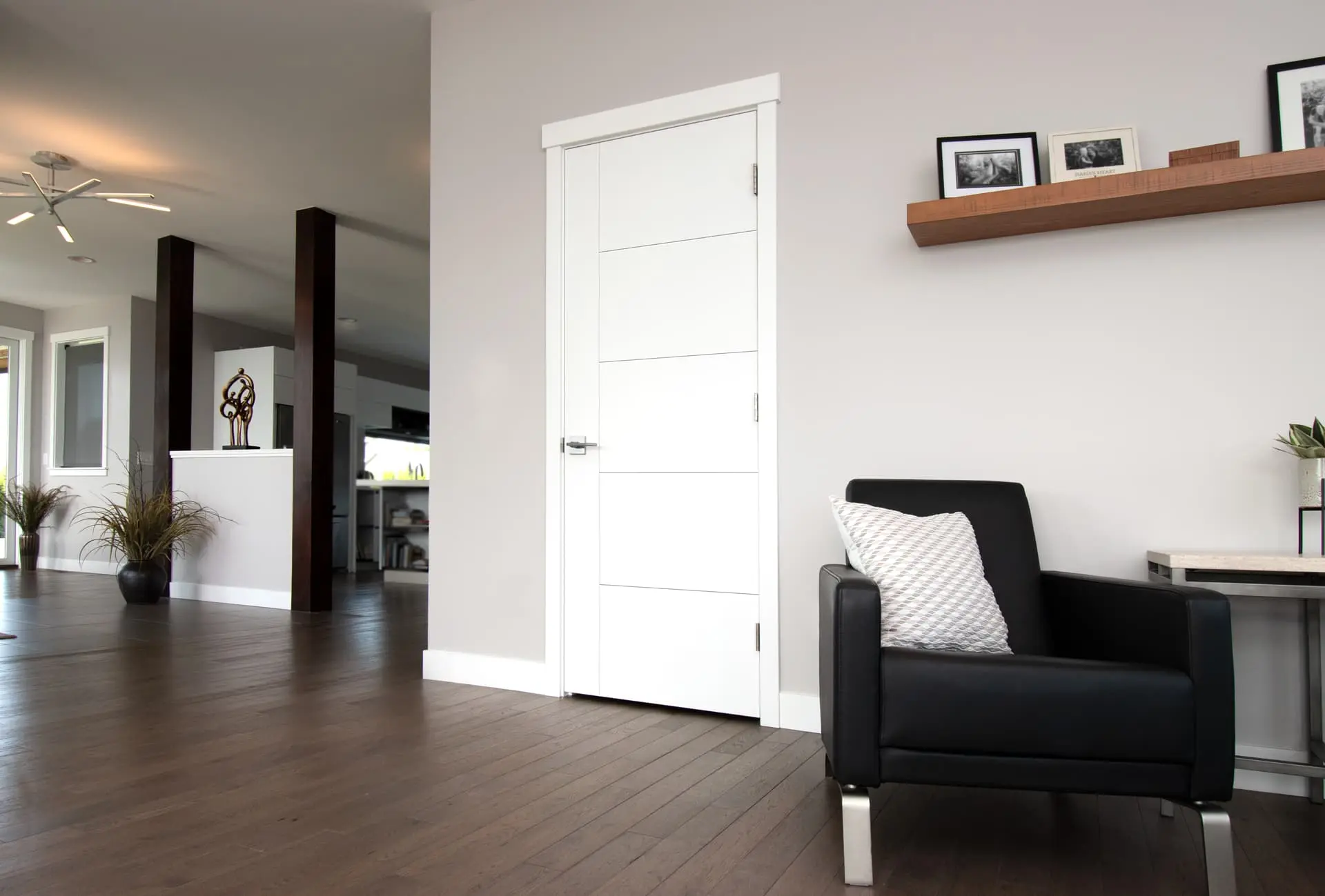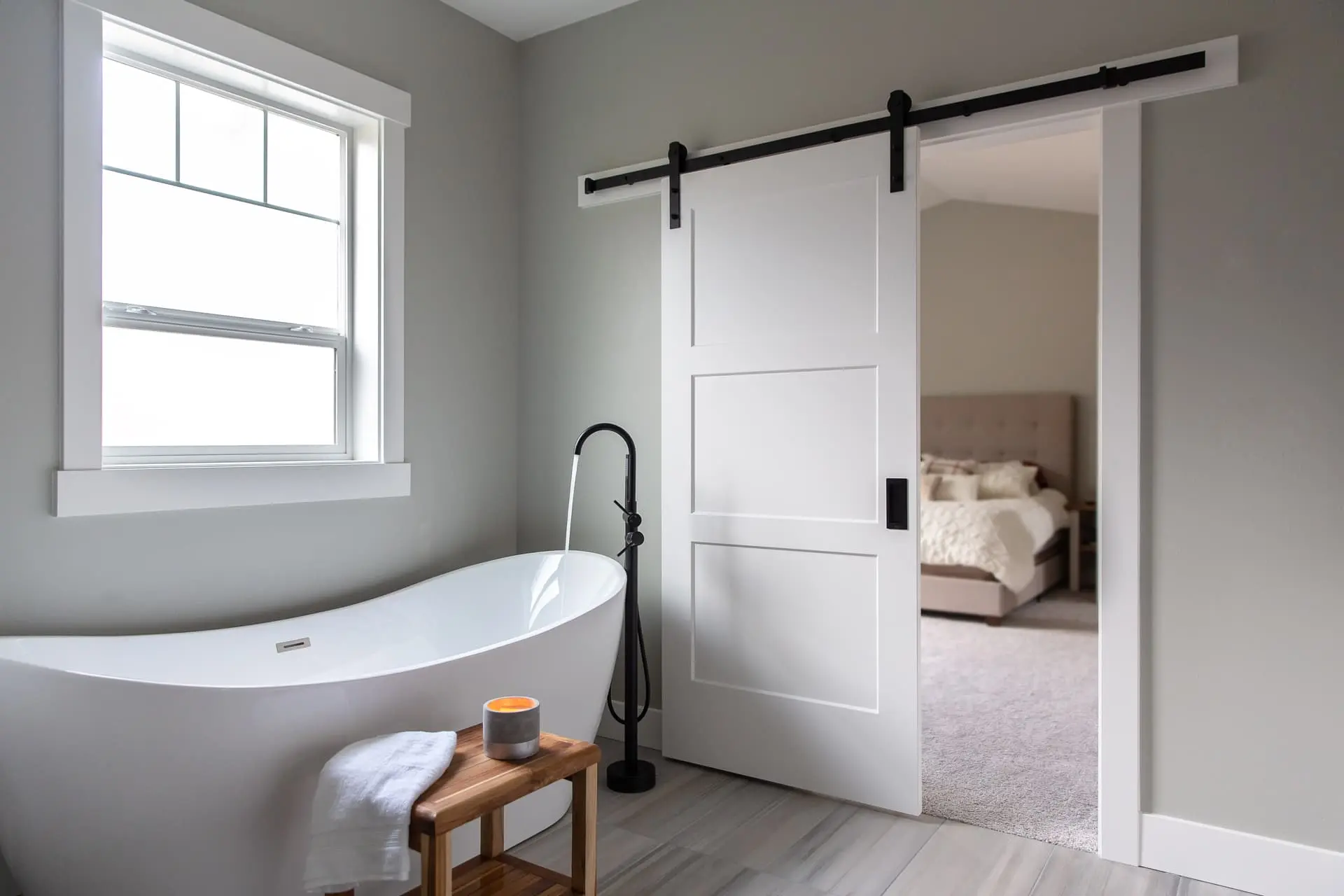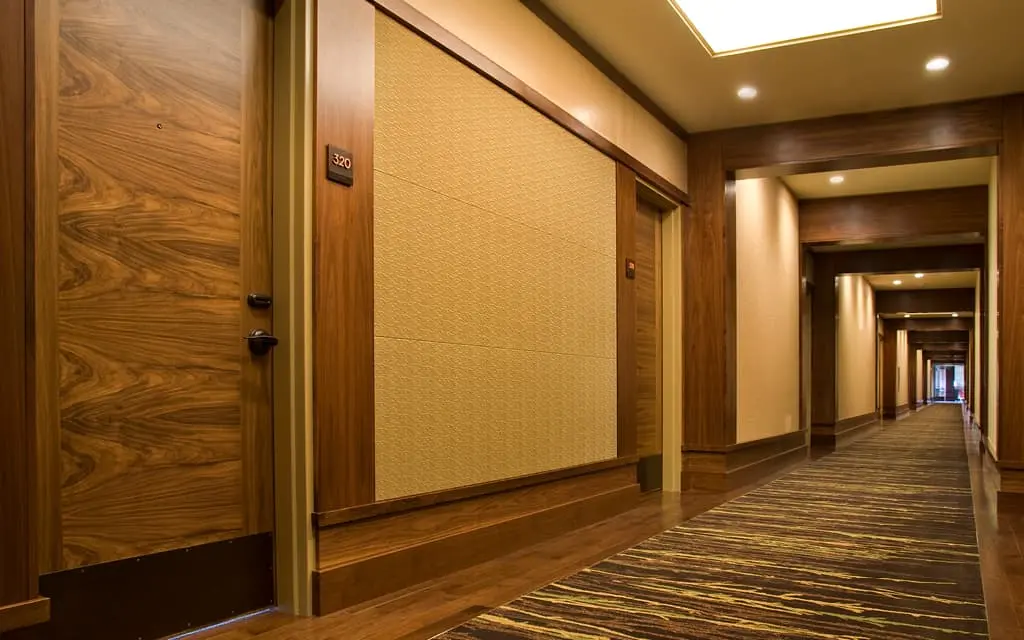 LDI_FineLine_Alki_Home-Lifestyle

FineLine's grooved profile lines are positioned to bring linear dimension as a modernizing accent or simplit to bring accessibility and strucutre to contemporary spaces. Showing FineLine Alki.
LDI_FineLine_Alki_Home-Lifestyle
Collection of smooth and textured molded profile designs, all available with matching bifolds.
Showing Aberdeen.
LDI_FineLine_Alki_Home-Lifestyle
The natural beauty of wood veneer sketch face designs that showcase the beauty of wood and create a bold, modern look.