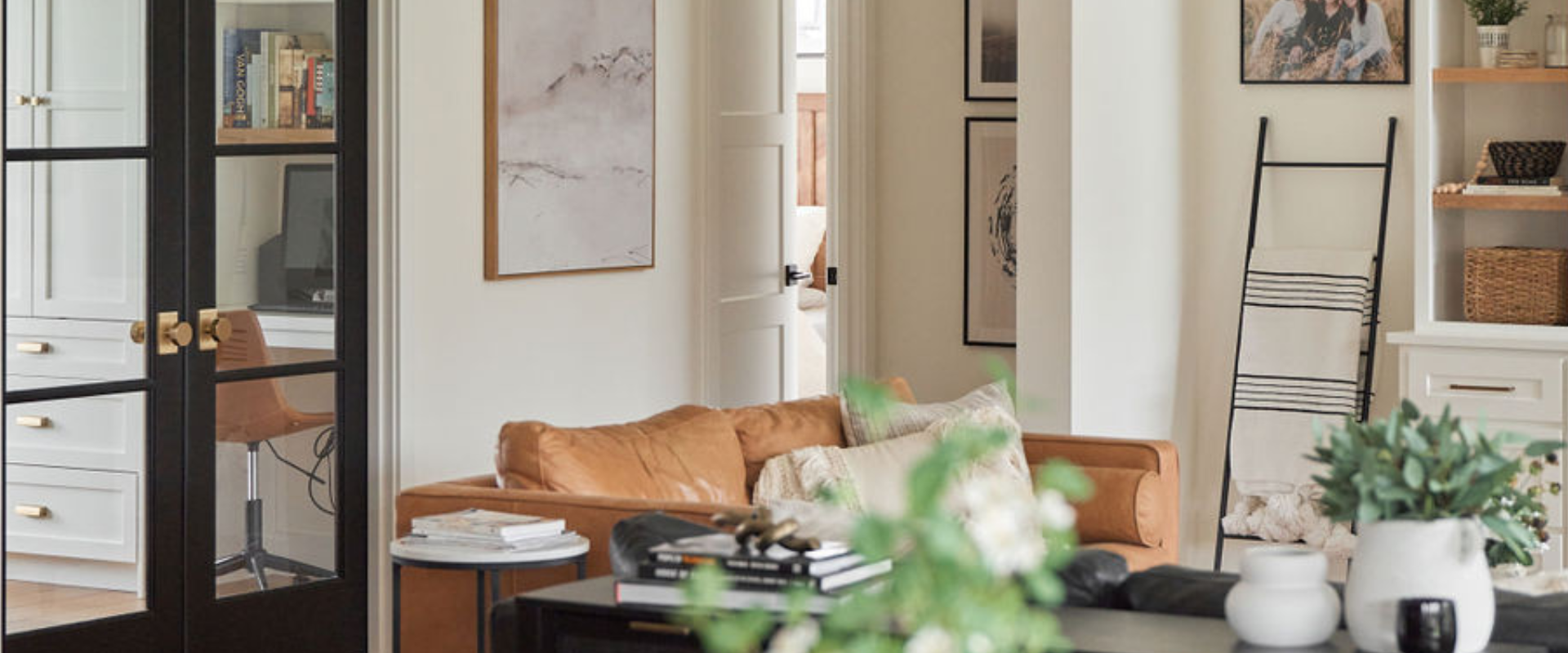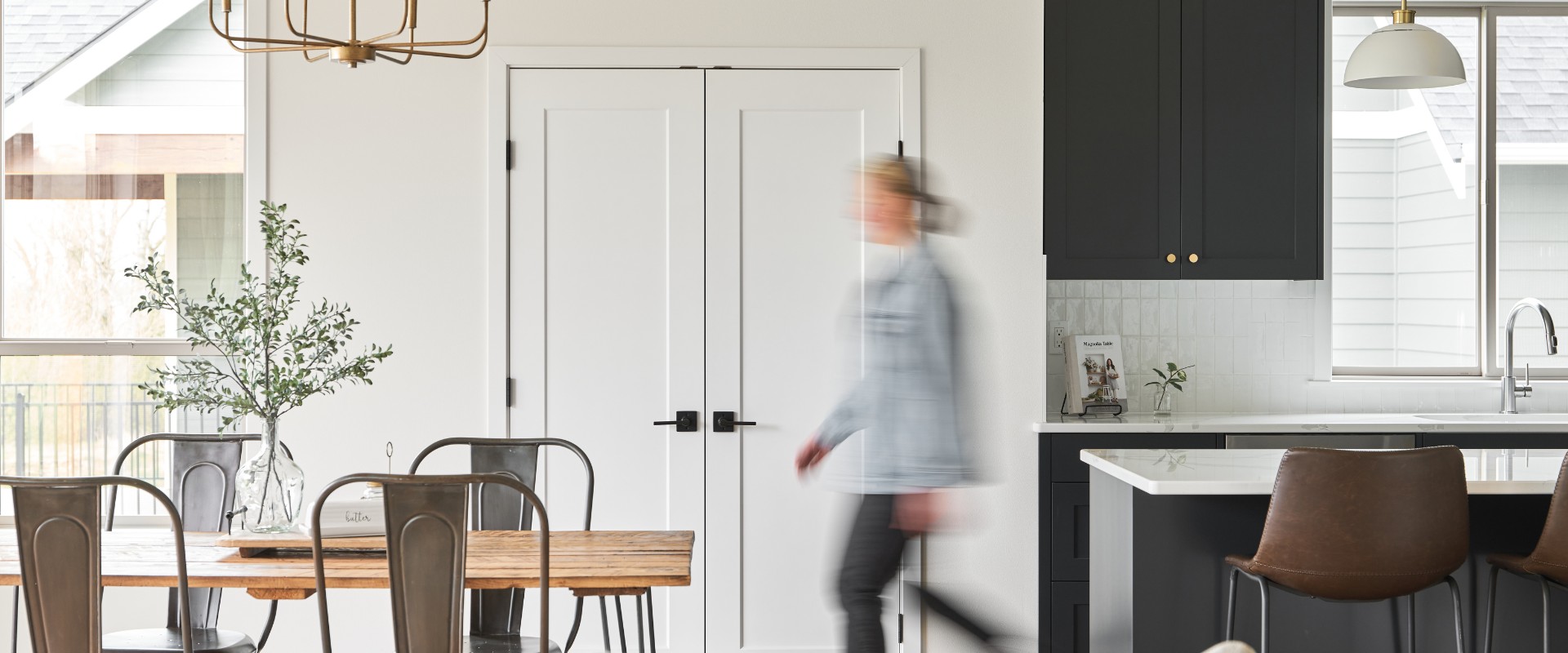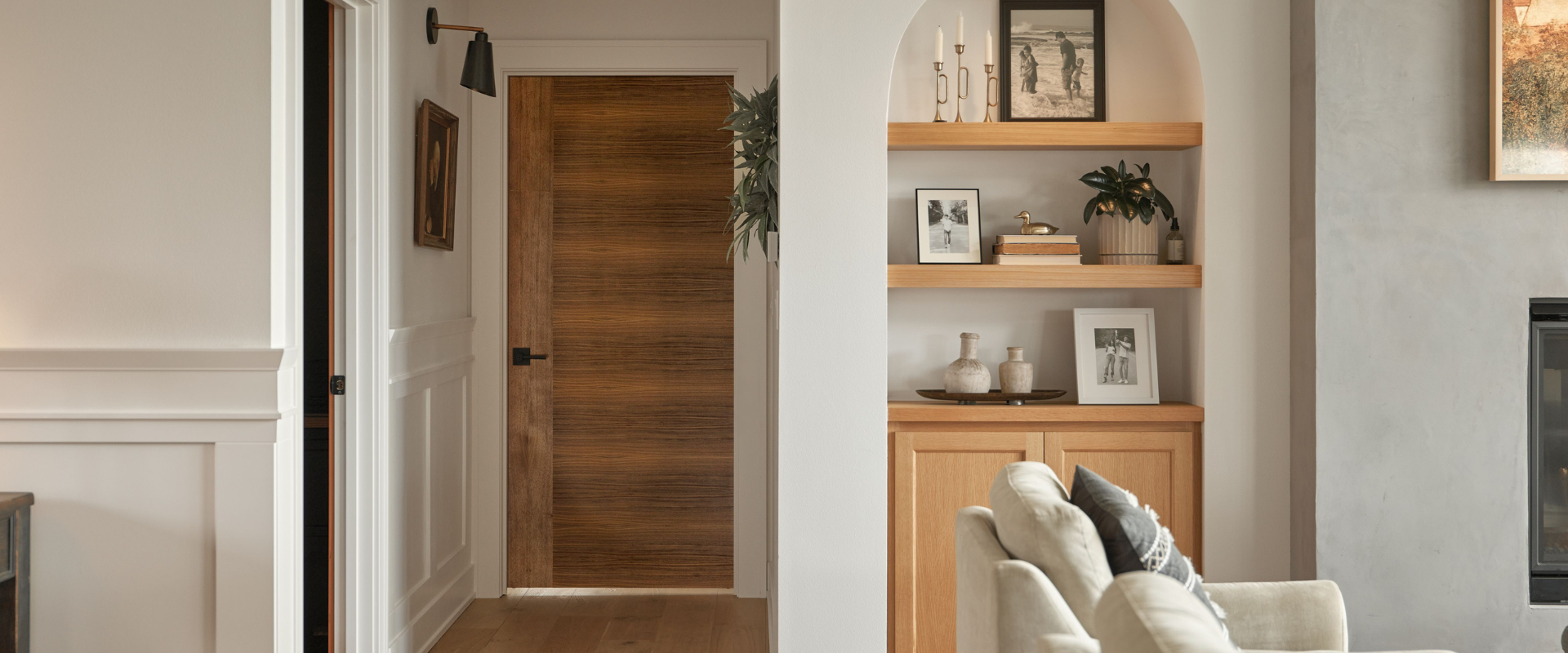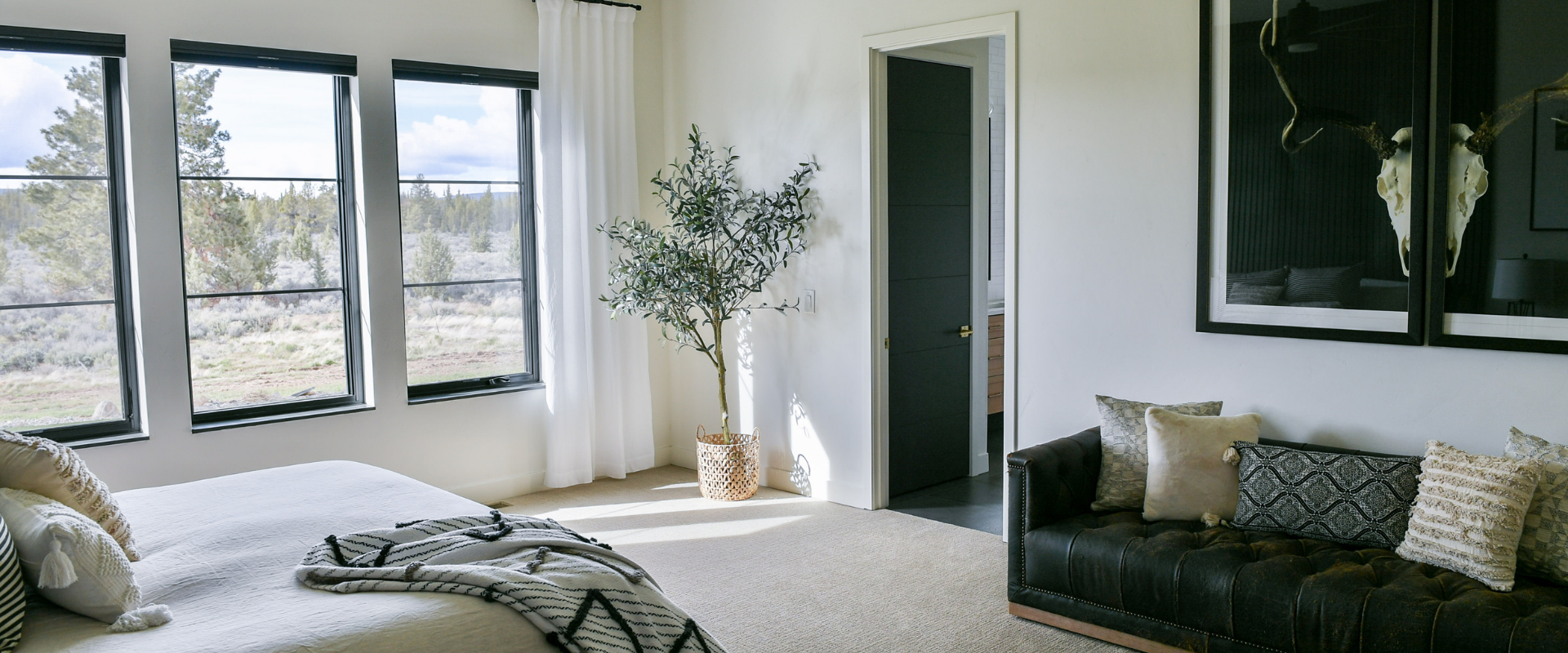 LDI_FineLine_Alki_Home-Lifestyle

Founded in 1978, Lynden Door is a 3rd generation, family-owned company, and we build residential, commercial, and architectural doors. We are passionate about crafting beautiful, premium quality interior doors.
LDI_FineLine_Alki_Home-Lifestyle
Collection of smooth and textured molded profile designs, all available with matching bifolds.
Showing Mercer.
LDI_FineLine_Alki_Home-Lifestyle
The natural beauty of wood veneer sketch face designs that showcase the beauty of wood and create a bold, modern look.
LDI_FineLine_Alki_Home-Lifestyle

FineLine's grooved profile lines are positioned to bring linear dimension as a modernizing accent or simply to bring accessibility and structure to contemporary spaces. Showing FineLine Denman.
Photo Credit: @stoneandstilettos