A personalized home, whether an apartment, spec home or luxurious custom-build, represents the same commitment to quality at Lynden Door, one way we serve all customers.
We've been manufacturing residential interior wood doors for nearly 40 years, and remain unwavering in our commitment to quality. Due to our stringent quality control standards, our defect rate is the lowest in the industry. Whether you're building tract housing, apartments, a spec home, luxurious condominiums or extravagant custom homes you can count on us.
Your Residential project has specific needs, both functionally and architecturally. At Lynden Door we manufacture to every one of those needs. Providing design solutions and building doors to enhance the value of your project.
Our expertise in engineering solutions for specific markets and projects has allowed us the privilege of designing doors for an array of projects around the world while learning new ways to meet the next building challenge. Explore examples of our abilities and discover ideas that demonstrate how Lynden Door can meet your project needs.
CLICK THE LINKS BELOW TO LEARN MORE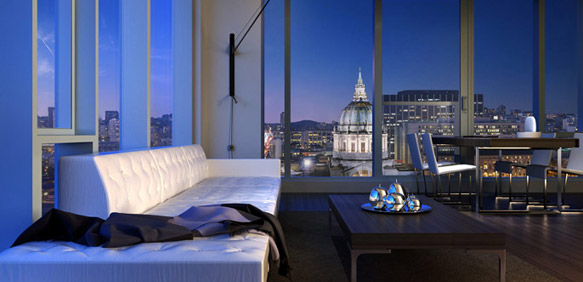 Playing a classic Italian lawn game gets a bit more intriguing when you're perched 374 feet above downtown San Francisco taking in views that only that type of height in that type of city can offer
The Latest Door Innovation
Lynden Door serves as a leader in interior wood door innovation, on the forefront of new manufacturing processes, materials and design to engineer value through ingenuity.
CHOOSE THE DOOR FOR YOUR HOME
The power of understanding every market segment enables Lynden Door to manufacture for your need. From high rise apartments and condominiums, to both custom and starter homes, we have your solution.
MAKE YOUR HOME SUSTAINABLE
Lynden Door understands the value of sustainable building, a process we've engineered in from the beginning design, whether the way we source wood, manufacture doors or finish the doors to a variety of specifications.